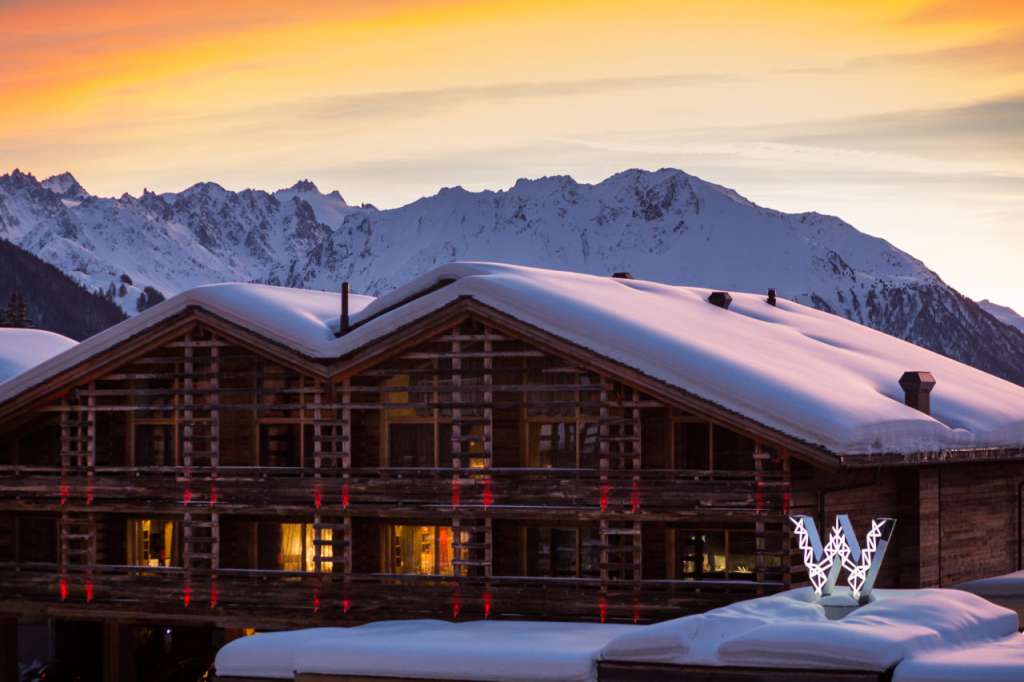 Evènements Lausanne - français
Le revoilàààà ! Du 3 au 6 avril, c'est l'édition 4.0 de la Haute Cuisine au W Verbier, et c'est encore mieux cette année !
Read Article »
I like to focus on healthy eating as it is an important aspect of my life but it doesn't mean that I don't enjoy a gooey chocolatey dessert or a huge bowl of creamy ice cream. The recipes below are either from my own creations or adapted to suit my taste!