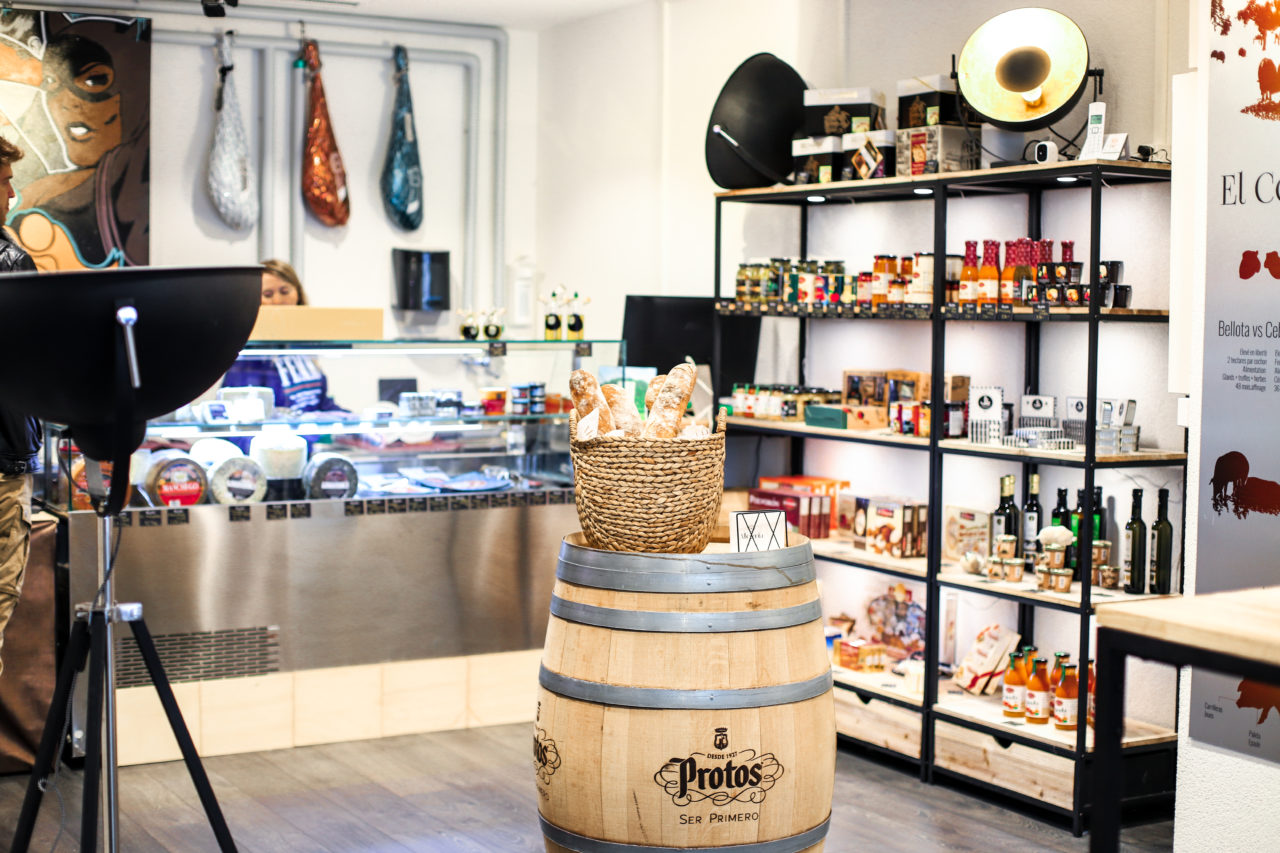 Alegria Concept Lausanne is my idea of heaven on earth. It is the only place you need to go for some serious Jamón ibérico, fabulous wines and an array of other Portuguese and Spanish fine foods.
The Concept
The man behind this big idea is Mr. Roberto Algar, he has worked for Covin Gourmet for 6 years which is their sister company but also their supplier. They have been importing products for over 40 years and they really have a portfolio of some of the finest Spanish foods around. Alegria Concept opened just before Christmas 2018 and it is situation right in the centre of Lausanne, making it very easy to find.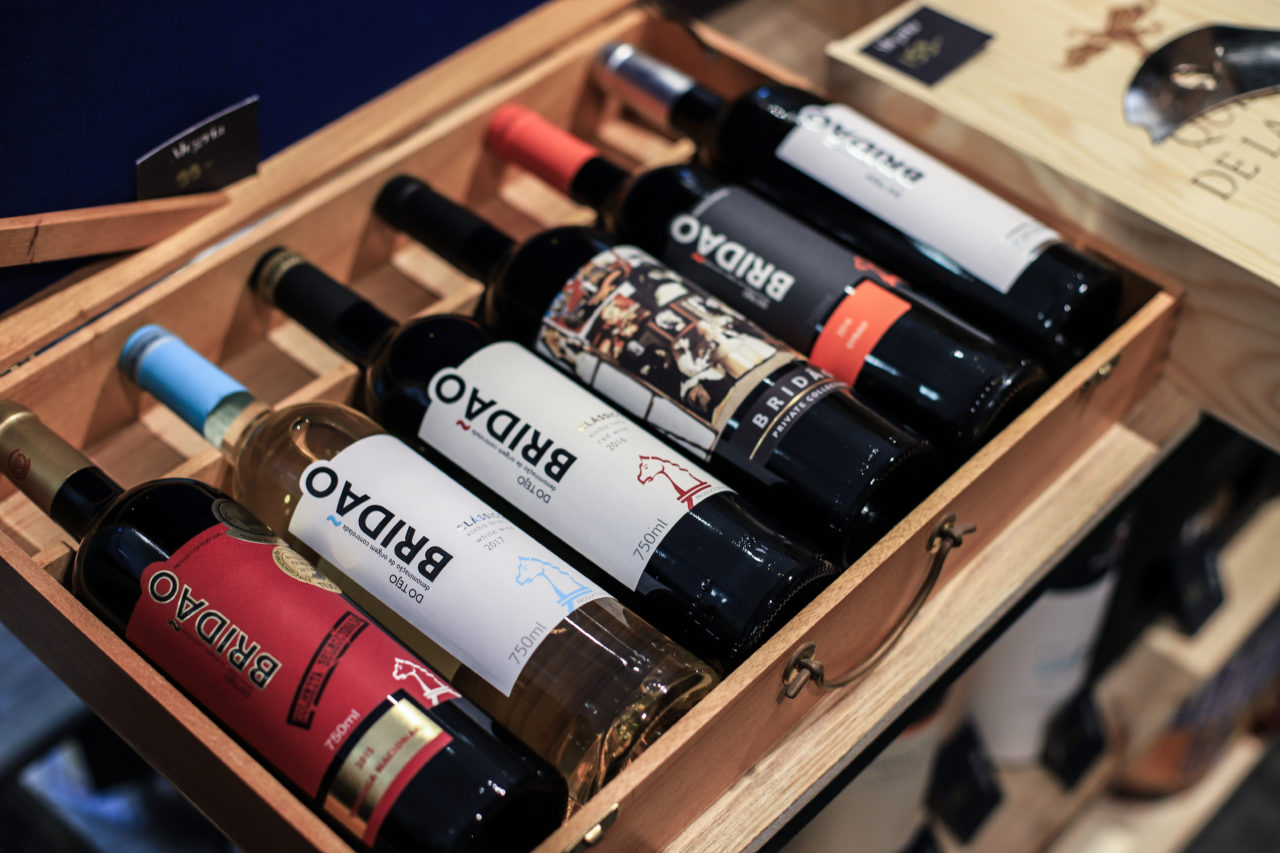 All the products that you may find here are from Portugal or Spain and you will only across the best of the best. They have jamón ibérico as well as other meats, fabulous cheeses such as an 18 month manchego, over 80 varieties of Spanish wines alone, the finest conserved small "sardinillas" & seafoods, a variety of honeys including black truffle and saffron (an absolute must), some of the freshest oysters and a whole lot more…
Alegria will also be organising a "Wine Club" and host events twice a month for all you wine lovers, so make sure you stay tuned to their website and Facebook page for all future activities.
The Store
As you make your way across the place St-François in Lausanne, just behind the Kiosque, you will spy a large window with Alegria written in across and a display filled with mouth-watering products and vivid artwork.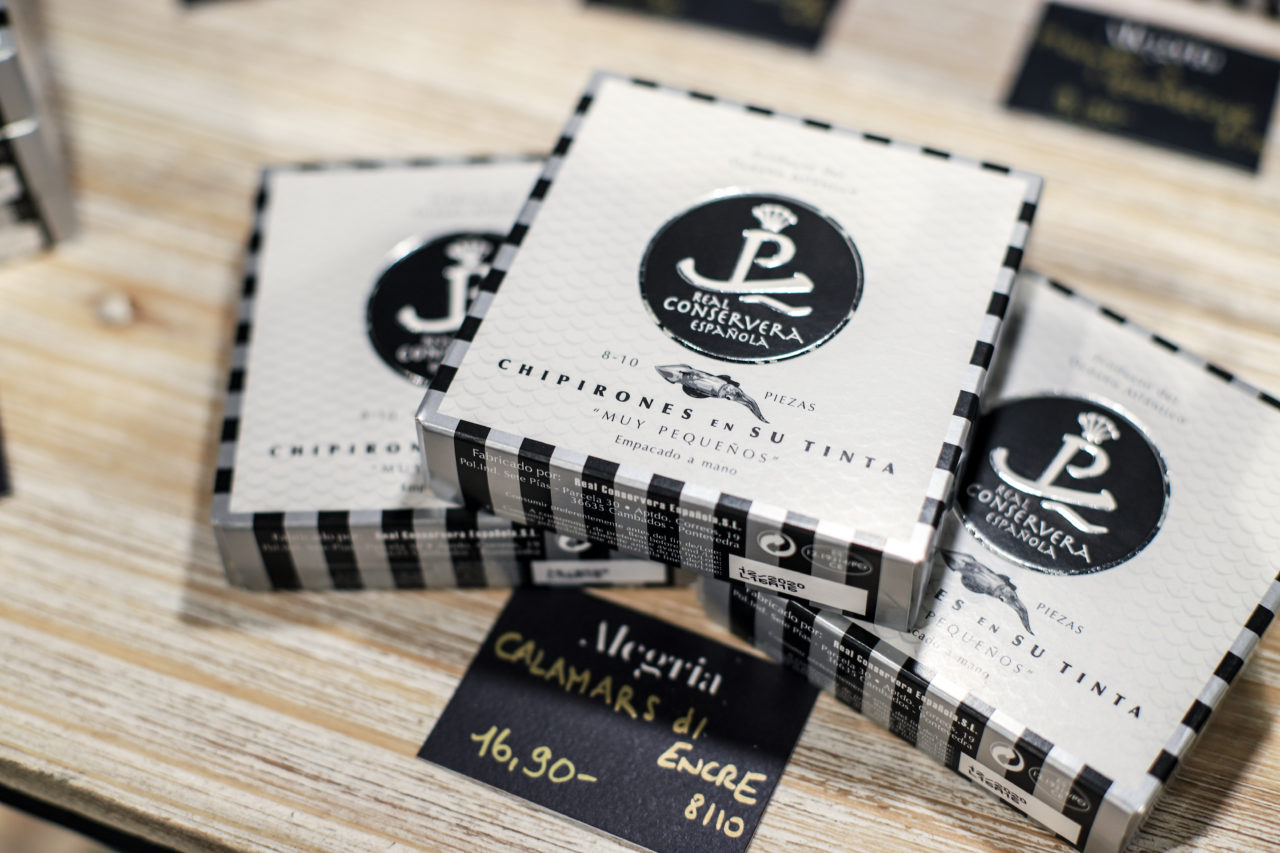 Once inside, you will be greeted by Jasmine, one of the bubbly managers, who will come bouncing across the store with a huge smile on her face. She brightens up this already colourful shop with her amazing personality and her passion for hospitality. She knows the products inside and out and she will happily advise you on anything you may need, or didn't think you needed…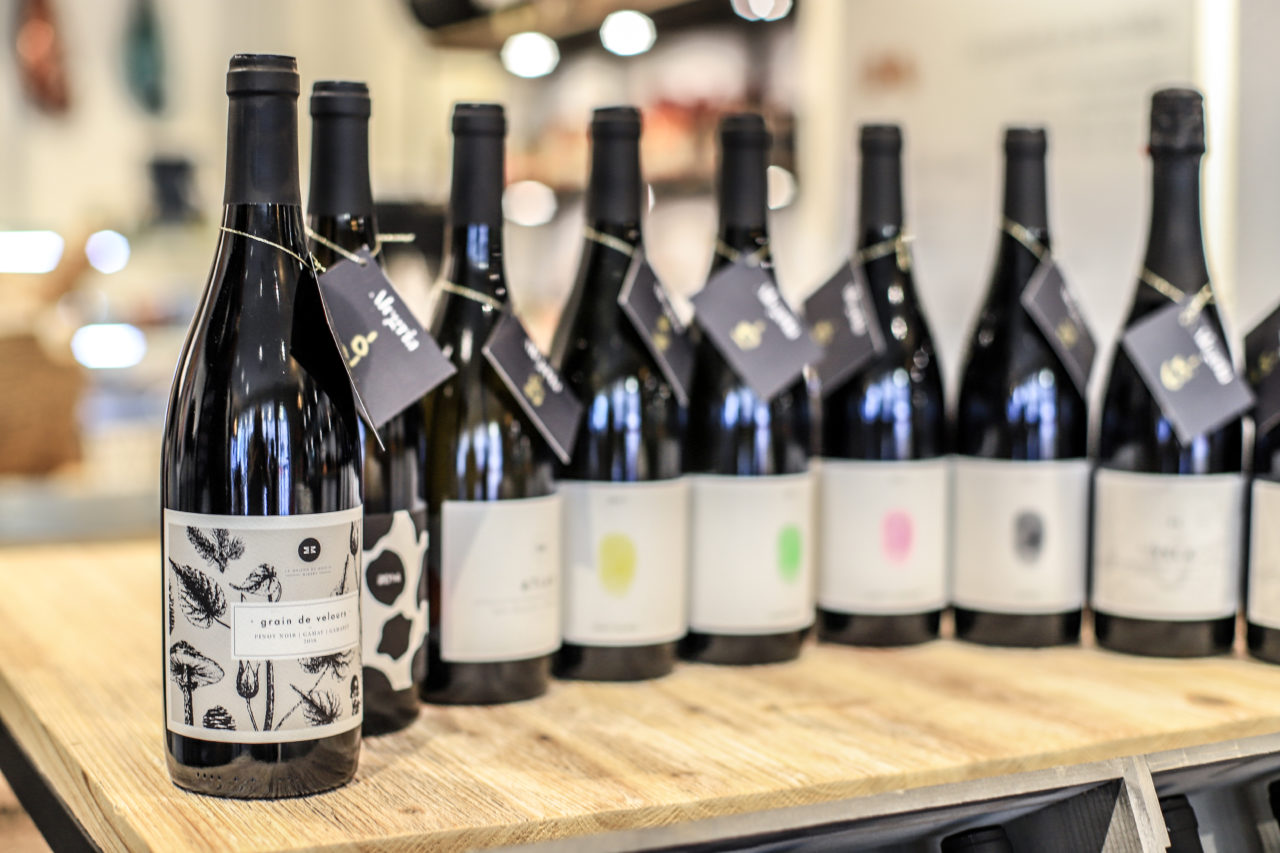 In Alegria, you will find a shiny red Berkel meat slicer (FYI my ideal present…#JustSaying) with a large piece of jamón ibérico…Jasmine knows my love for their meat selection and always provides me with a couple of samples, which makes my day (thank you Jasmine ! )
You can browse the rows of wines, red, white, Spanish, French…if you are like me and not that familiar with your wines and their regions, then you can definitely count on Jeremy, he also manages Alegria alongside Jasmine and he is a top sommelier. Any wine he has recommended for us, has been absolute perfection.
They also do delicious sandwiches from 10.30am everyday for all you working in Lausanne and craving something very tasty.

Ps. The bread is delivered by HVK Bakery from Hotel de Ville in Crissier.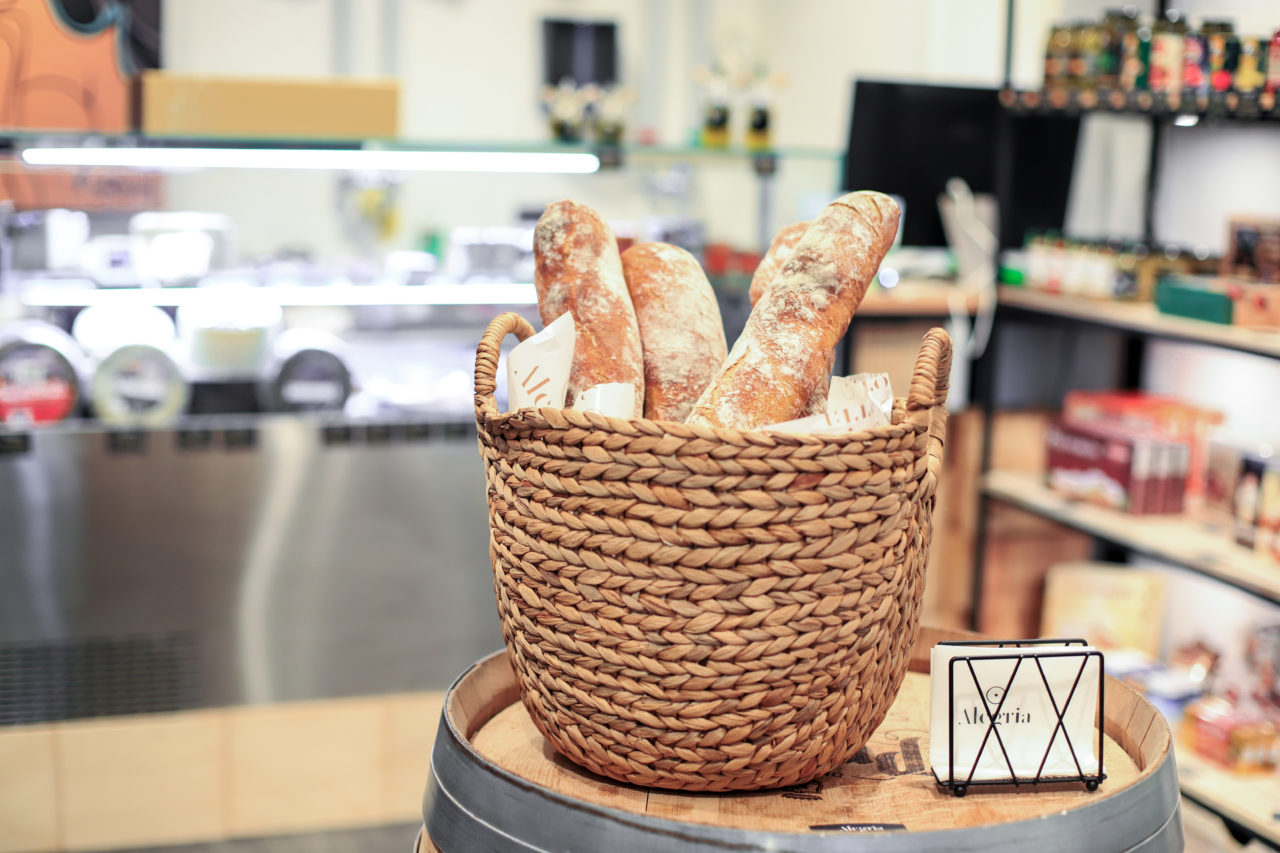 The Artwork
Alegria isn't your standard food store, it is also an art gallery and at the minute they have a pop art collection by Mark Mestre, the Norwegian and American Lausanne-based artist. The artwork shall change regularly, just another reason to keep coming back!
Alegria's website will soon be up and running and you will then be able to have all the delicious products ordered directly to your door ! But it doesn't take away from the fabulous experience and you really should head over there ASAP… it is by far one of my favourite places in Lausanne.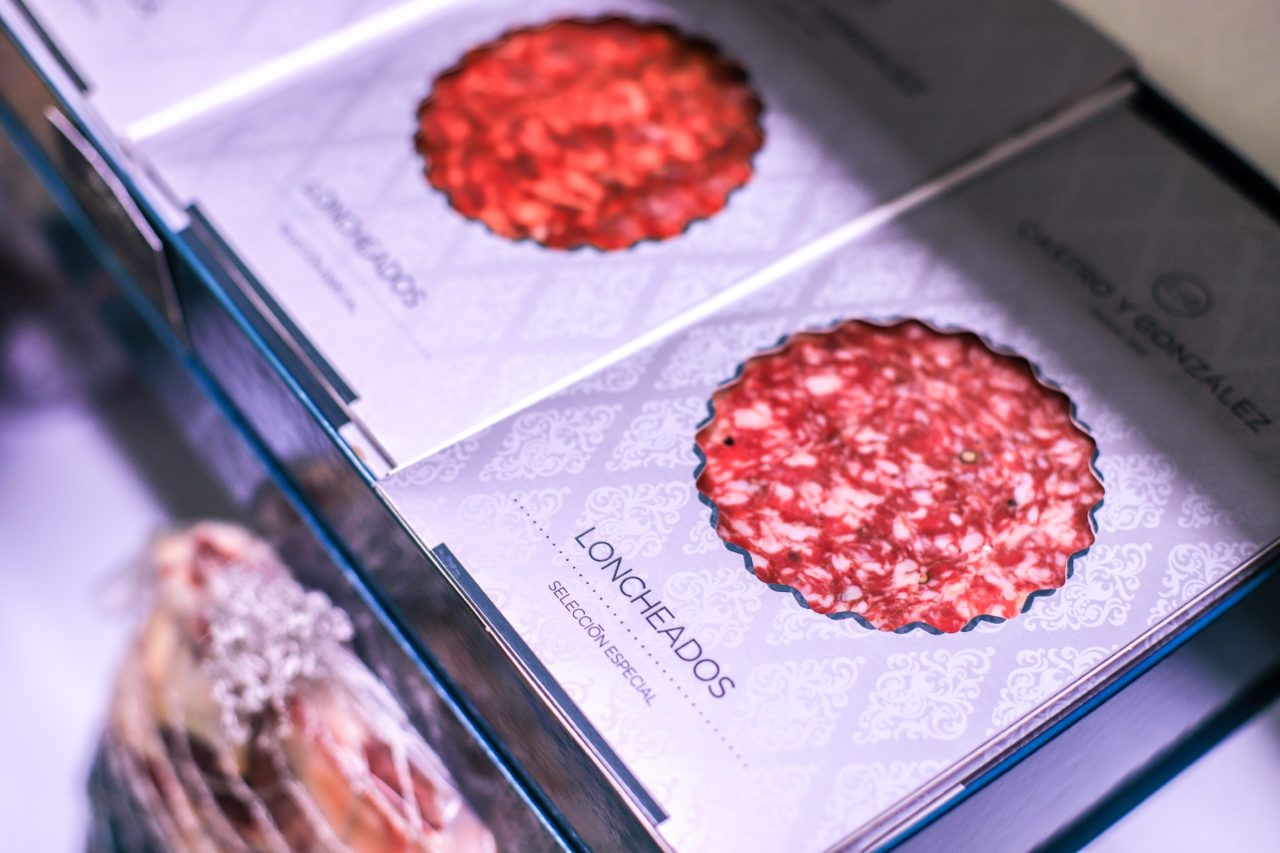 For more information head over to:
Place Saint-François 12B, 1003 Lausanne
Phone: 021 311 25 45
Hours:
| | |
| --- | --- |
| Saturday | 10am–6pm |
| Sunday | Closed |
| Monday | 10am–7pm |
| Tuesday | 10am–7pm |
| Wednesday | 10am–7pm |
| Thursday | 10am–7pm |
| Friday | 10am–7pm |
Instagram: https://www.instagram.com/alegria.concept/
Facebook: https://www.facebook.com/alegria.concept.lausanne/