Autumn is finally amongst us and yes even before the temperatures dropped, Starbucks had their #PSL aka Pumpkin Spice Latte out in celebration. I decided that this year, I would try to make my own, healthier version of this famous beverage. I've tried to make this as healthy as possible and as simple as possible too ! Let me know what you think below…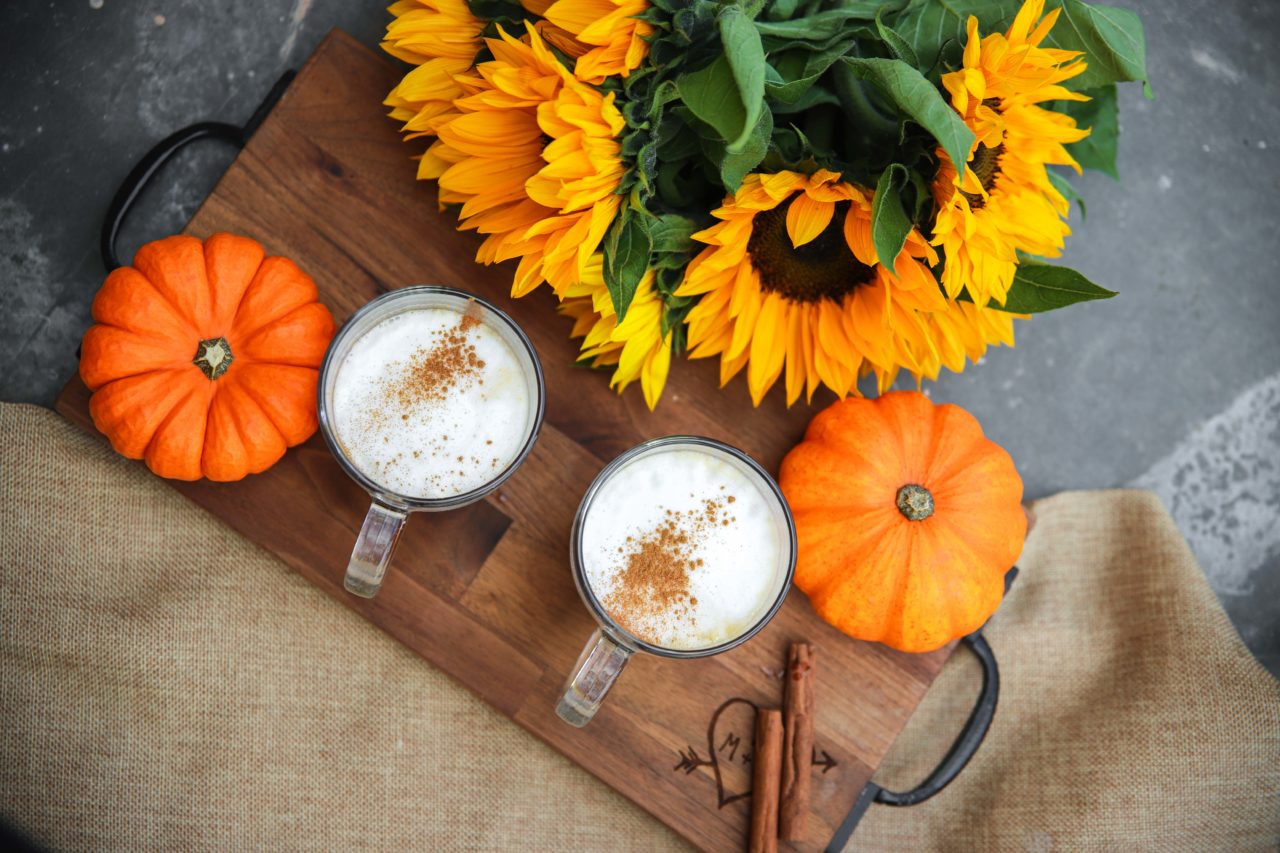 Makes 2 PSL
INGREDIENTS
** 66 grams of grounded coffee beans for 850 ML of boiling water finely ground infused for 4 minutes for a strong French press
DIRECTIONS
In a saucepan over medium heat, whisk together milk, pumpkin, maple syrup, spice, salt and vanilla.
Keep stirring until the mixture is nicely warmed.
If you have a frother, add some extra milk so that you can create that foamy top.
Pour hot espresso or coffee into a mug, then top with pumpkin-spice milk.
Top with the foam and a little extra sprinkle of cinnamon.