This Summer heatwave doesn't look like it is going anywhere anytime soon. I have prepared some delicious recipes with Migros Bio to help you cope with this Swiss Summer.
Frozen Watermelon Smoothie
This smoothie is the most refreshing, delicious and easiest recipe you can make to cool yourself down on a hot day.
[cooked-recipe id="14215"]
(recipe not found or in draft status)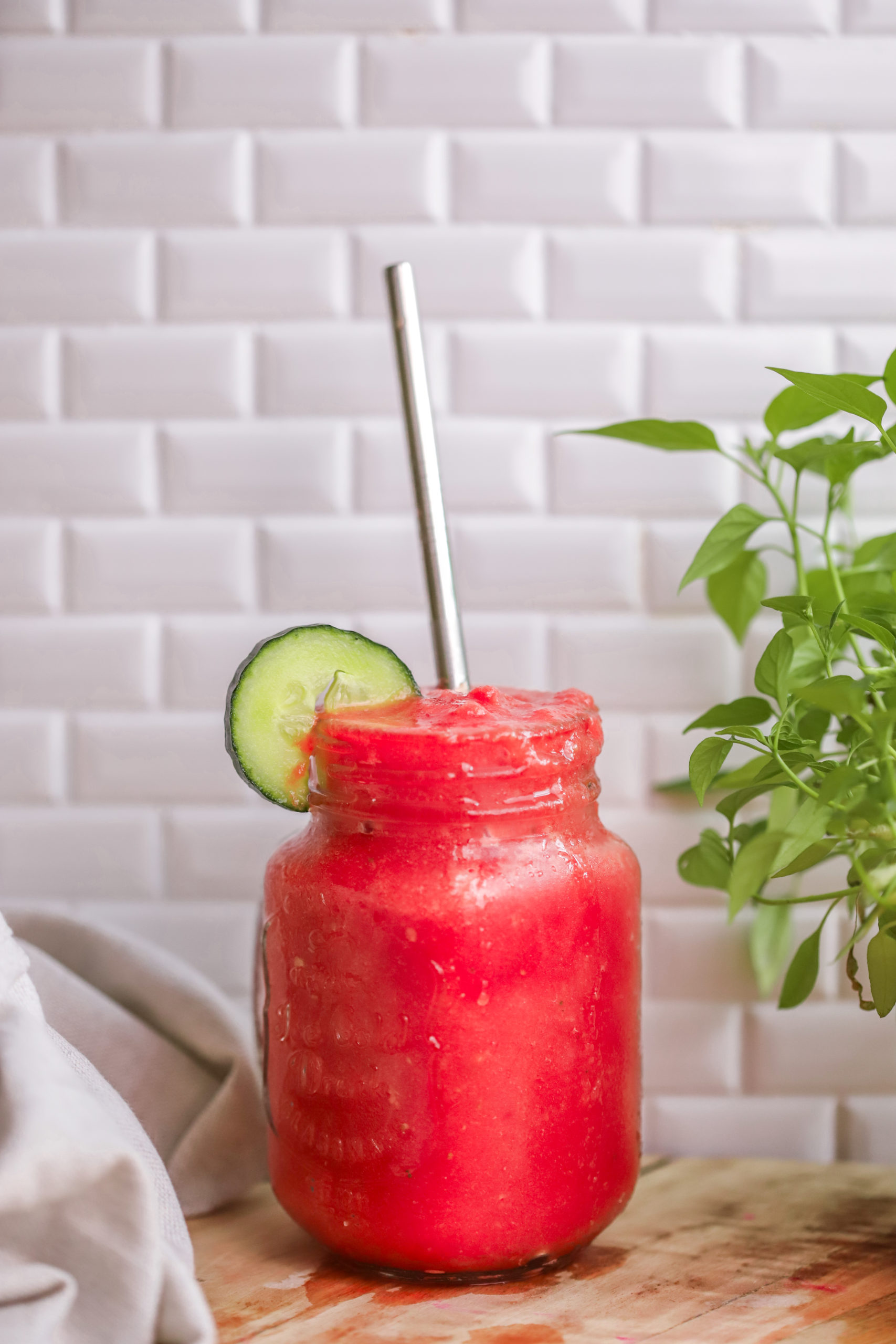 Melon, Cucumber and Feta Salad
Keep hydrated and cool with this simple melon and cucumber salad! It's a
wholesome, nutritious side dish or light lunch. It's ready in 15 minutes and stays well in the fridge for a couple of hours, so you can make it to a dinner party beforehand. This recipe makes 2 big portions of side salad, which can easily be doubled or tripled.
[cooked-recipe id="14245"]
(recipe not found or in draft status)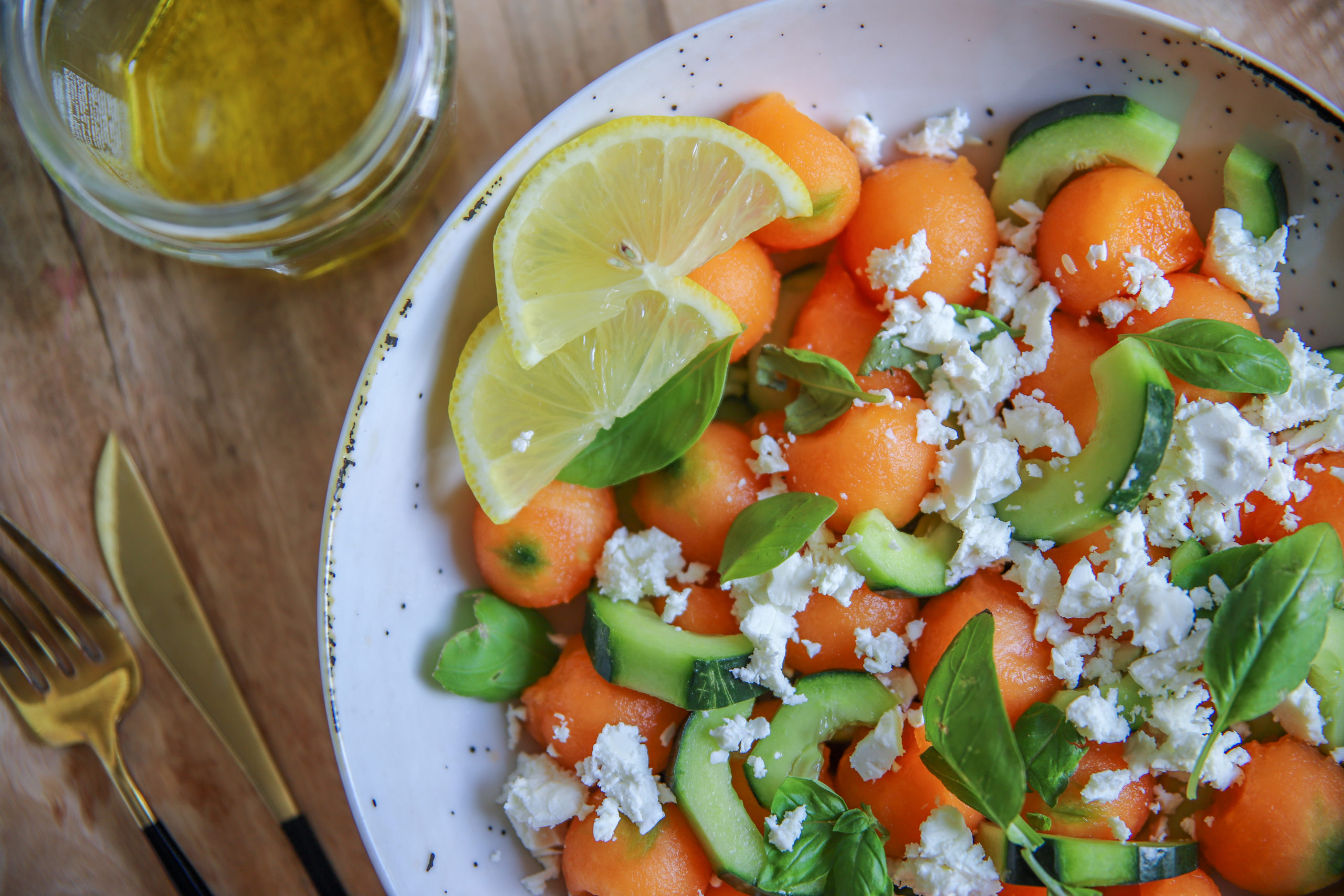 Grilled Peach and Prosciutto Open Sandwich
There is nothing I love more than mixing sweet and salty ingredients to create the perfect sandwich. I can guarantee you will love the explosion of these Summer ingredients. I particularly love the quality of the Migros Bio prosciutto.
[cooked-recipe id="14246"]
(recipe not found or in draft status)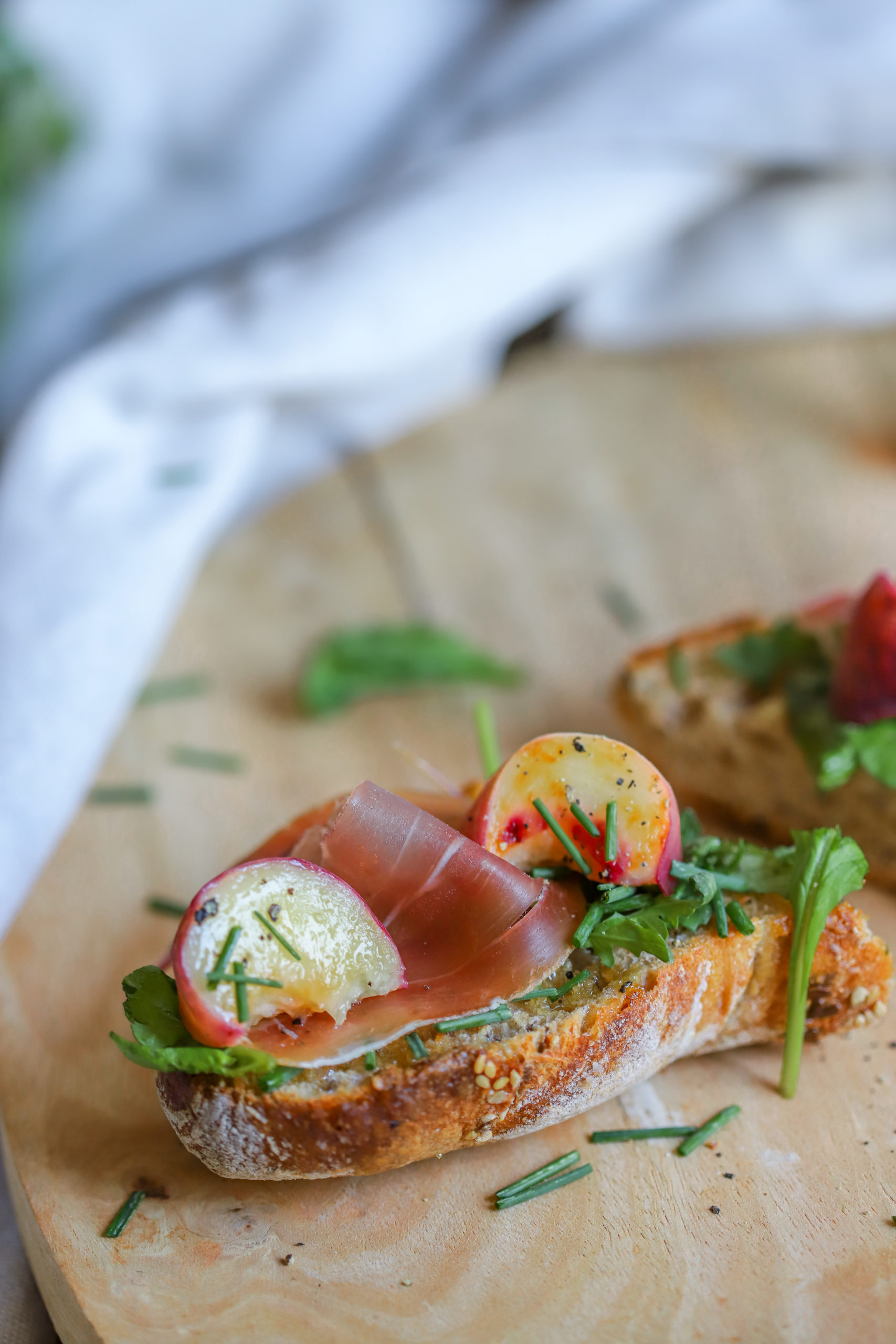 Greek Yogurt & Raspberry Ice Lollies
Frozen yogurt is about as simple to achieve as it sounds, and it stands to reason that you can use any flavour of yogurt you like. Greek-style yogurt is extra thick and creamy, making it nicely ice cream-like.
[cooked-recipe id="14249"]
(recipe not found or in draft status)
Find all the ingredients for these recipes on https://www.leshop.ch/