Ah Summer… Those bright sunny days, the birds are singing, printed summery dresses, relaxing by the lake and well rooftop apéros with friends ! Yes !! The MET is now open at the Métropole in Geneva.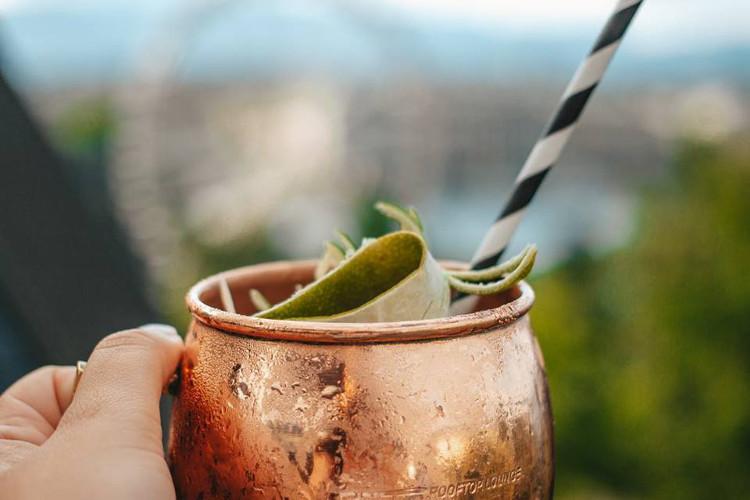 The MET
The MET opened on 6th May and will be open ALLLL SUMMER LONG !!
This year, the hotel have created the long awaited "Carré VIP"! This is a cornered off area which can only be reserved and here you can expect; VIP service, the best views of Geneva, delicious snacks and a whole lot more.
The rest of the tables will be available on a first come first served basis, ideal for those stopping by and wanting to enjoy a magnificent sunset.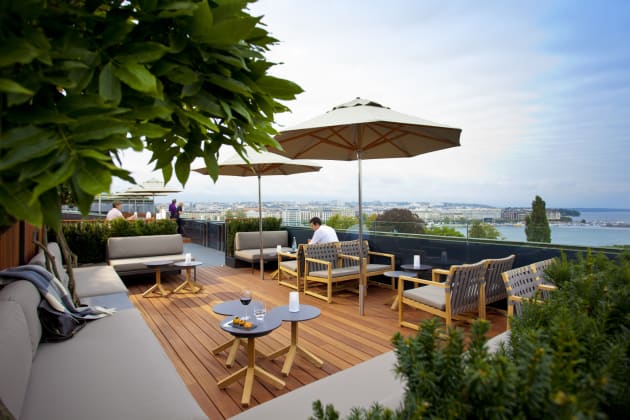 In terms of the food and beverage offerings, you will find a selection of tapas which will be available until late in the evening, so you can make the most of this fabulous spot and the party doesn't need to end early!
Aperol spritz, summer cocktails and of course Laurent Perrier champagne are still on the menu for all to enjoy.
So what are you waiting for ? Well maybe at this stage, the sun? But once Summer is in full swing, grab your friends and head up to the MET where DJ Stan will set the mood with his set and just enjoy the sun set over Geneva.
Useful Information
Hotel Metropole Geneve Hotel
https://www.metropole.ch/fr/accueil

#MeetTheMet #HMGLife
Dress Code : Smart Casual
Manager : Gaël Bertrand
Tel. +41 22 318 33 55
Email : met@metropole.ch
Opening Hours:
From Tuesday to Saturday from 17h00 to 01h00
Sunday and Monday from 17h00 to midnight
Open until 30th September 2019
No reservations needed, except for Carré V