Porridge is a great staple in my diet as it is cheap to make and it is very filling! It makes for a great pre or post-workout meal! You can add as many toppings as you would like, make it with water, milk, almond milk etc Just mix and match to create amazing combinations.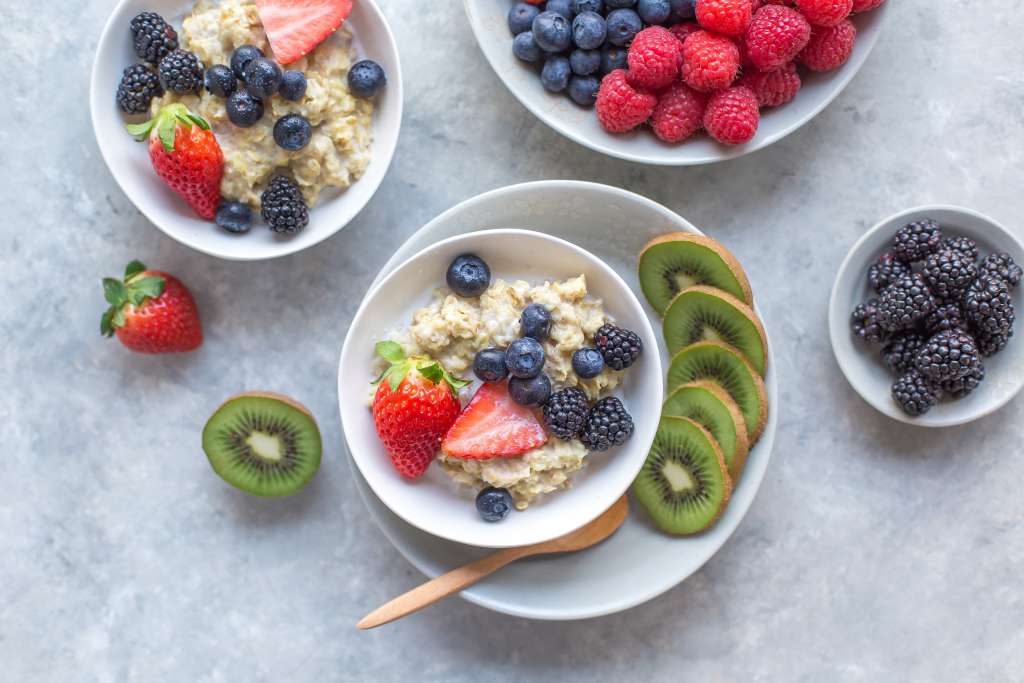 Serves 1
Ingredients
60 gr of oats (you may add more or less depending on how much you want to eat)
1 scoop of whey protein (optional)
200 mls of almond milk or water
2 tsp honey or maple syrup or agave
Topping options:
Grilled banana slices
Handful of berries
Cinnamon
Chopped nuts
Goji berries
Chia seeds
Peanut butter
Over a medium heat put the water or milk in a saucepan and add the oats.
Let it simmer until the oats have cooked through
Place the cooked oats in a bowl.
Stir in the honey or sweetener
Add a scoop of protein if you wish to make "proats"(protein oats)
Add as many or as little toppings as possible.