The newest restaurant in Montreux, Le Bis, recently took over and transformed what was previously knows as the Bavaria, an establishment which was around for many, many years. Le Bis, managed by Antony Pessus, a real foodie, passionate about hospitality aims to bring that modern touch which is missing in Montreux.
The Restaurant
The Bis has partly renovated the restaurant in the aim of showcasing what they stand for: creating good memories with friends and families!
They have high top tables and their menu is composed of various tapas style dishes which, again, is perfect when sharing is the aim of the game.
During the Summer months, you can even enjoy their little outside terrace area.
The Menu
The standard menu contains already a few fan favourites such as: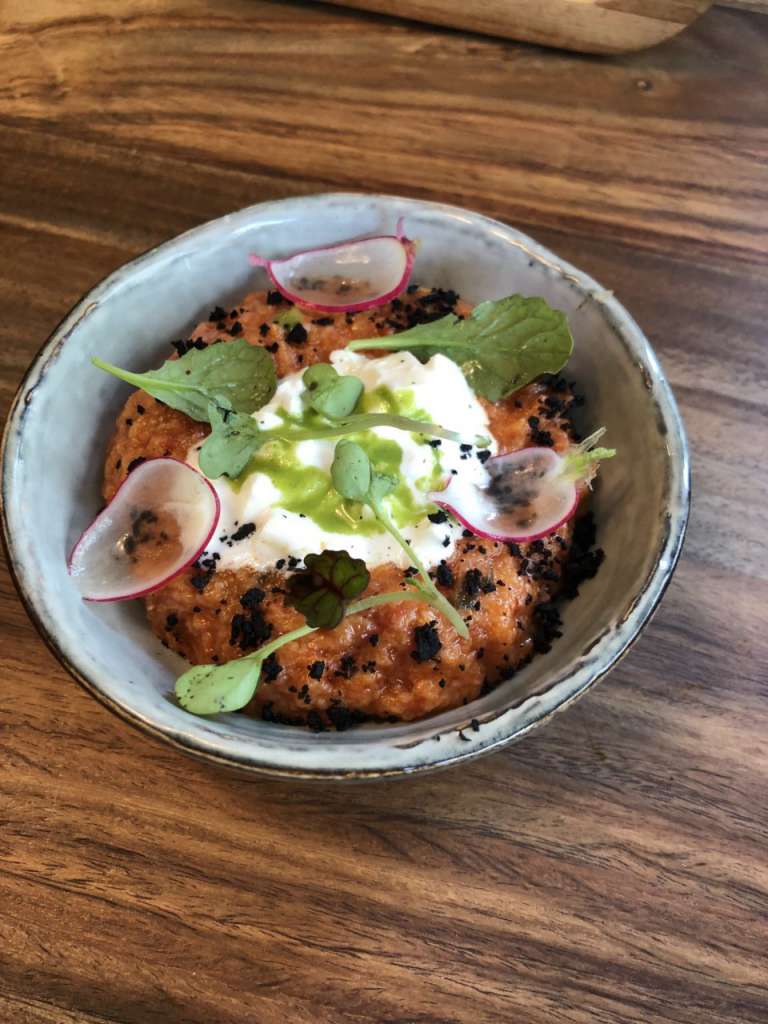 I think this was probably my favourite dish on the menu! It was really packed full of flavour and the creaminess of the burrata was simply DELICIOUS !!
I also already really enjoyed the next two dishes.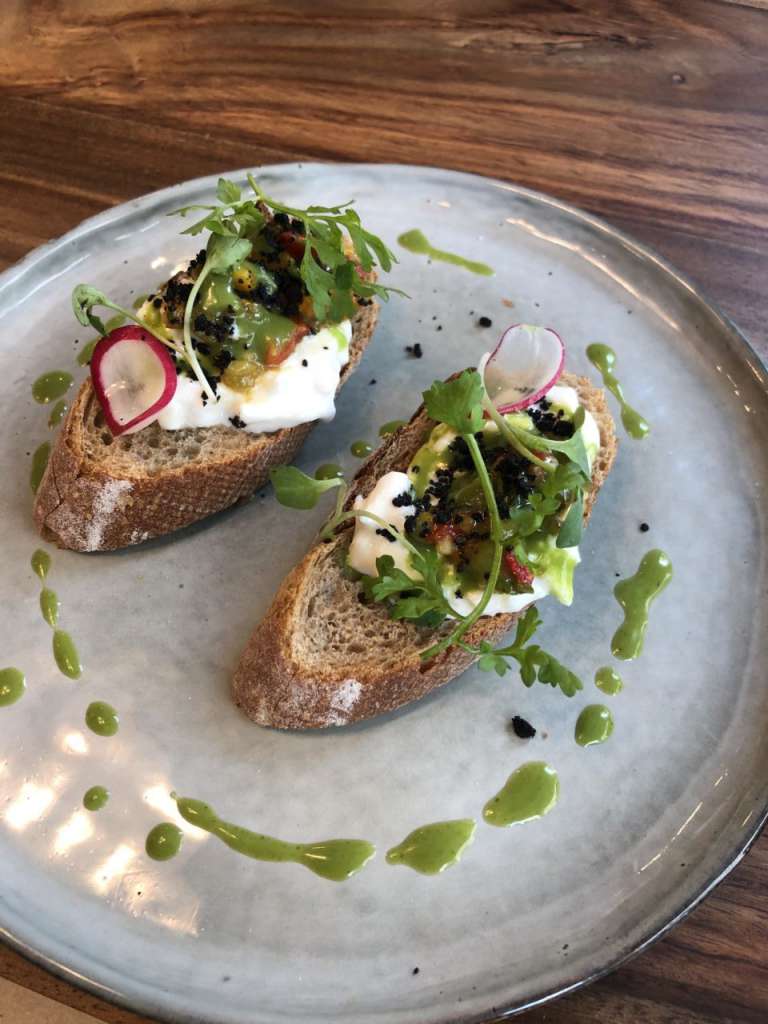 The bruschettas are simple, pretty, fresh and perfect for a Summer apéro.
If you are a fan of spring rolls and foods which are fried, then this a dish for you ! I don't normally enjoy such dishes but these, I must admit, were quite flavourful and not greasy at all.
There are so many new Summer additions such as their tuna burger ! I have not been so lucky as to try this but I know I will need to return in order to do so.
Antony and I discussed gin for a long time as we are both MEGA FANS ! Luckily for me, they have one of my favourites on their shelf! The botanist, paired with fever tree ginger beer, can you think of anything better on a beautiful Summer's evening than Gin Mule?
For those interested in the Summer menu, check it out below:
For more information please go to:
https://www.facebook.com/bismontreux
Call: 021 963 25 45
Opening time
Lunch : from 10h30 to 15h00 (closed Sunday & Monday)
Dinner : from 17h30 to 00h00 (closed Sunday & Monday)