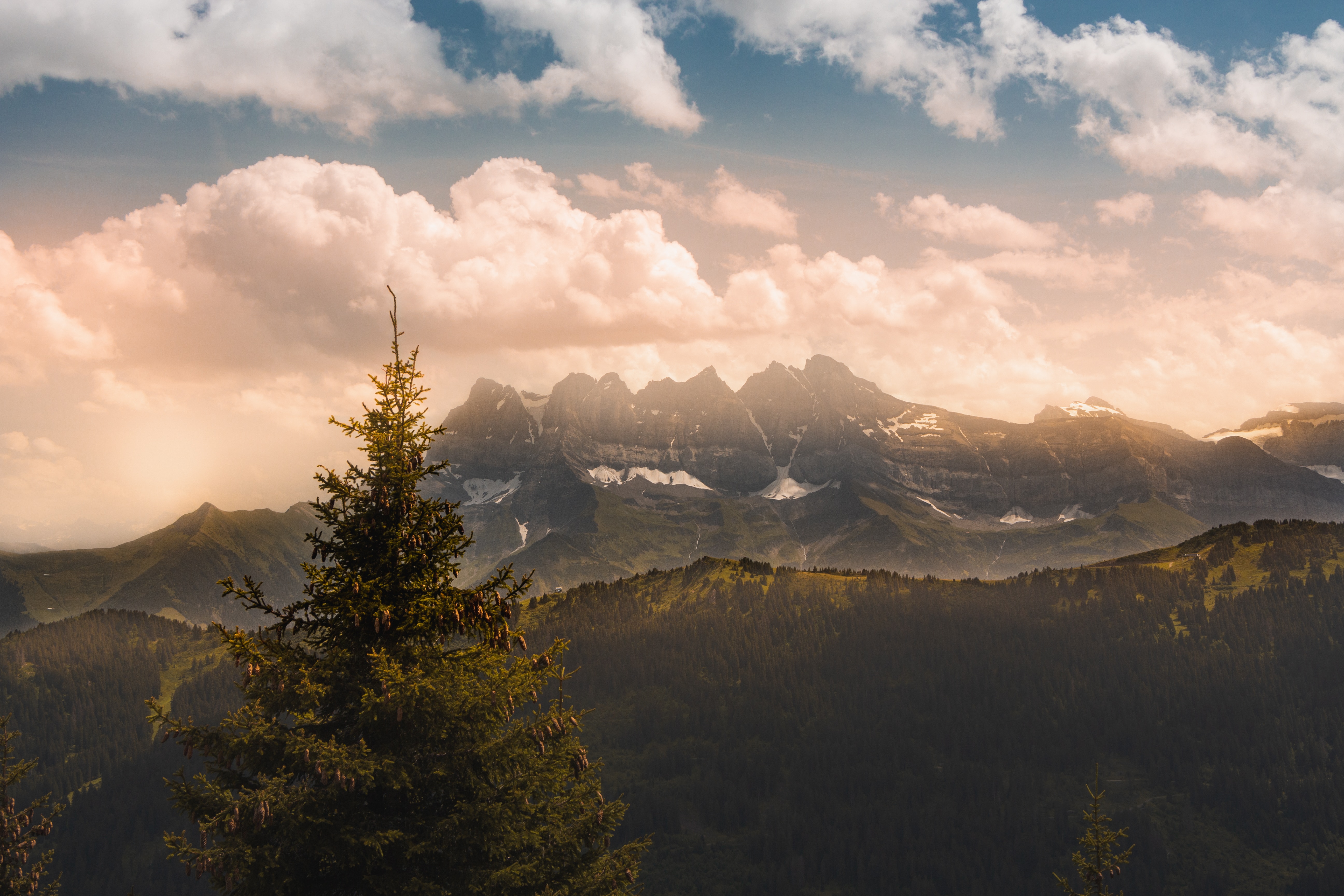 Nestled amidst the pristine beauty of the Swiss Alps, the Région des Dents du Midi is a breathtaking haven that beckons adventurers and nature enthusiasts alike. In this blog, we'll take you on a journey to the enchanting village of Champéry, nestled in the heart of this Alpine wonderland. We'll explore where to find the coziest accommodations and savor delectable Swiss cuisine while providing you with approximate price ranges.
Exploring the Région des Dents du Midi
The Dents du Midi, or "Teeth of Noon," stands as an awe-inspiring backdrop to this picturesque region. Here, the lush valleys, serene lakes, and rugged peaks offer a splendid playground for outdoor enthusiasts.
Hiking and Trekking: The trails in the Région des Dents du Midi cater to hikers of all levels. You can explore the stunning Lac de Salanfe, or embark on more challenging routes. Prices for guided hikes typically range from 50 to 150 CHF per person.
Mountain Biking: / E-bikes: Mountain biking enthusiasts will find a variety of trails catering to different skill levels. A day's rental for a mountain bike can cost between 50 and 100 CHF, while guided tours might range from 80 to 200 CHF per person.
Paragliding: Soar above the alpine landscapes with a paragliding adventure. Prices generally start at around 150 CHF for a tandem flight.
Via Ferrata: For the adventurous, Via Ferrata experiences in the region typically cost between 60 and 120 CHF per person.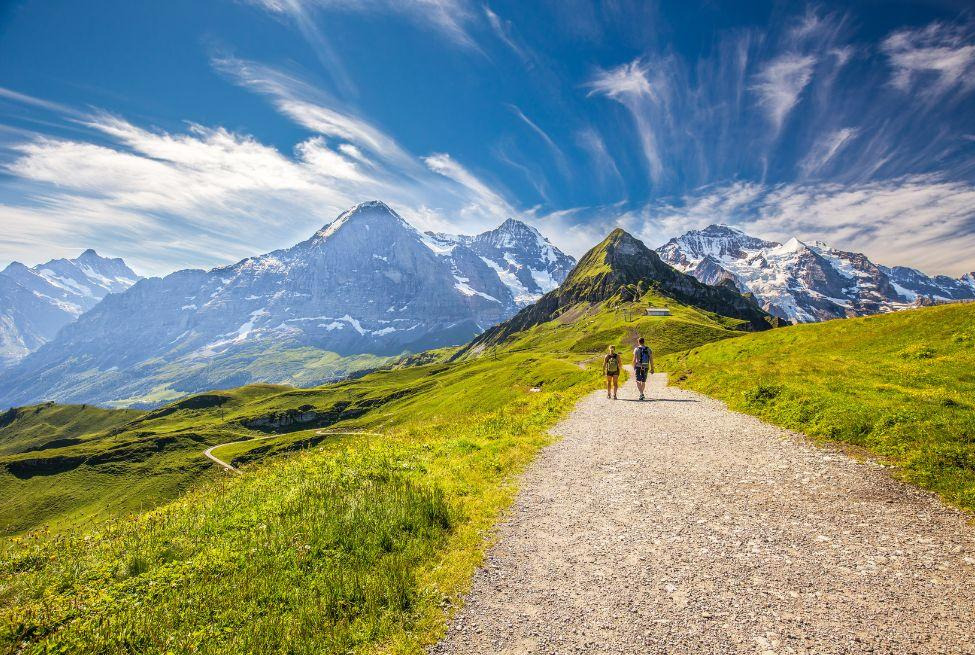 Where to Stay in Champéry
Champéry, with its charming chalet-style architecture and warm hospitality, offers a range of accommodations to suit different budgets.
1. Hotel National: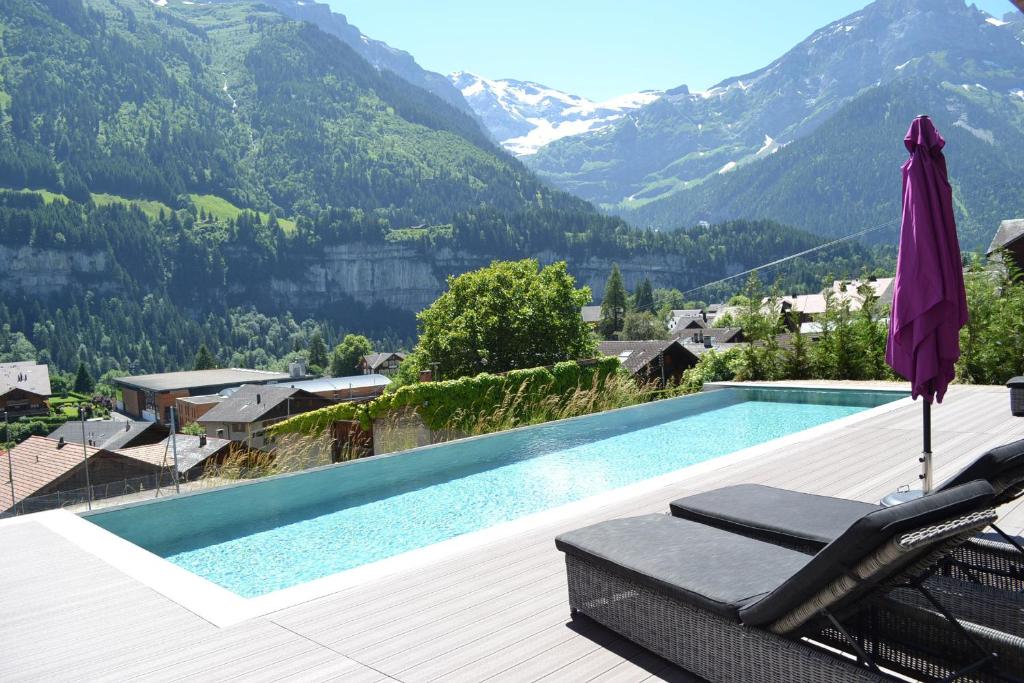 2. Le White Hotel & Restaurant: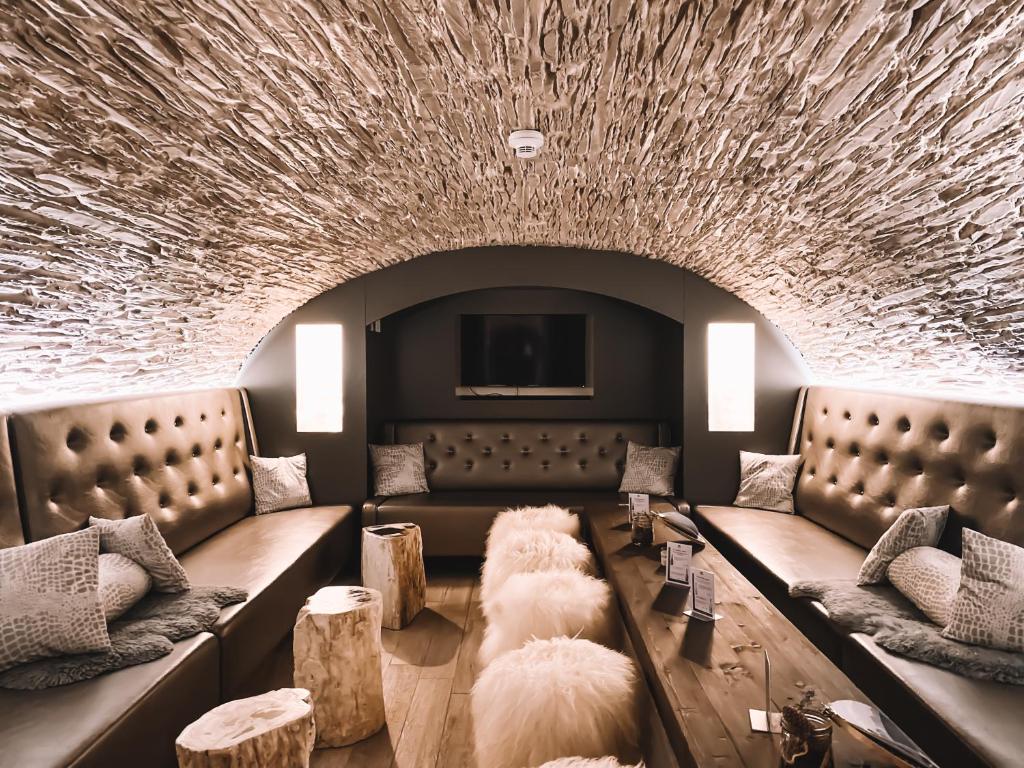 3. Boutique Hotel Beau-Séjour & Spa Superior
Where to Eat in Champéry
Swiss cuisine shines in Champéry's restaurants, offering hearty and delicious options.
1. Le Cèdre: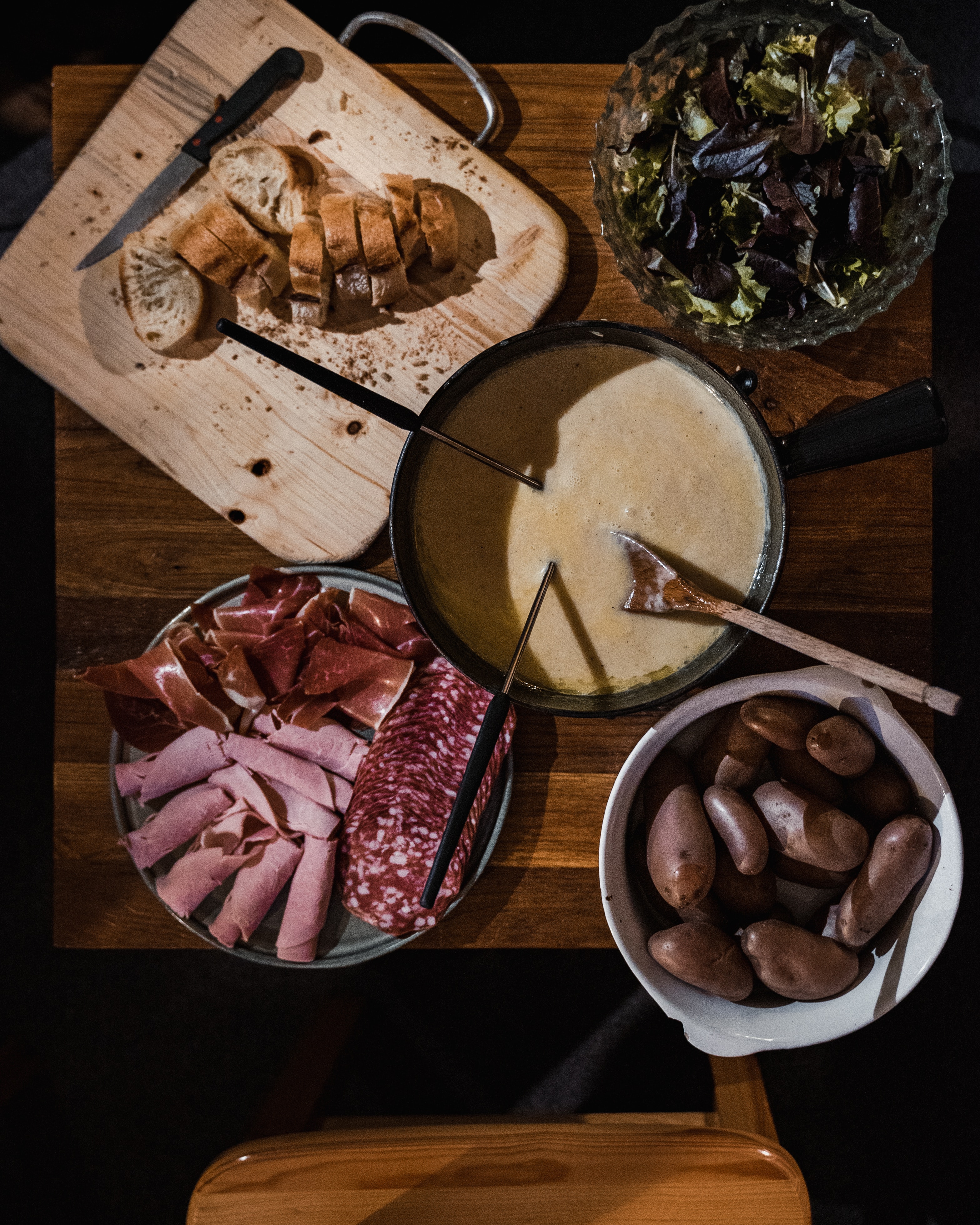 2. Alta :
3. Café du Nord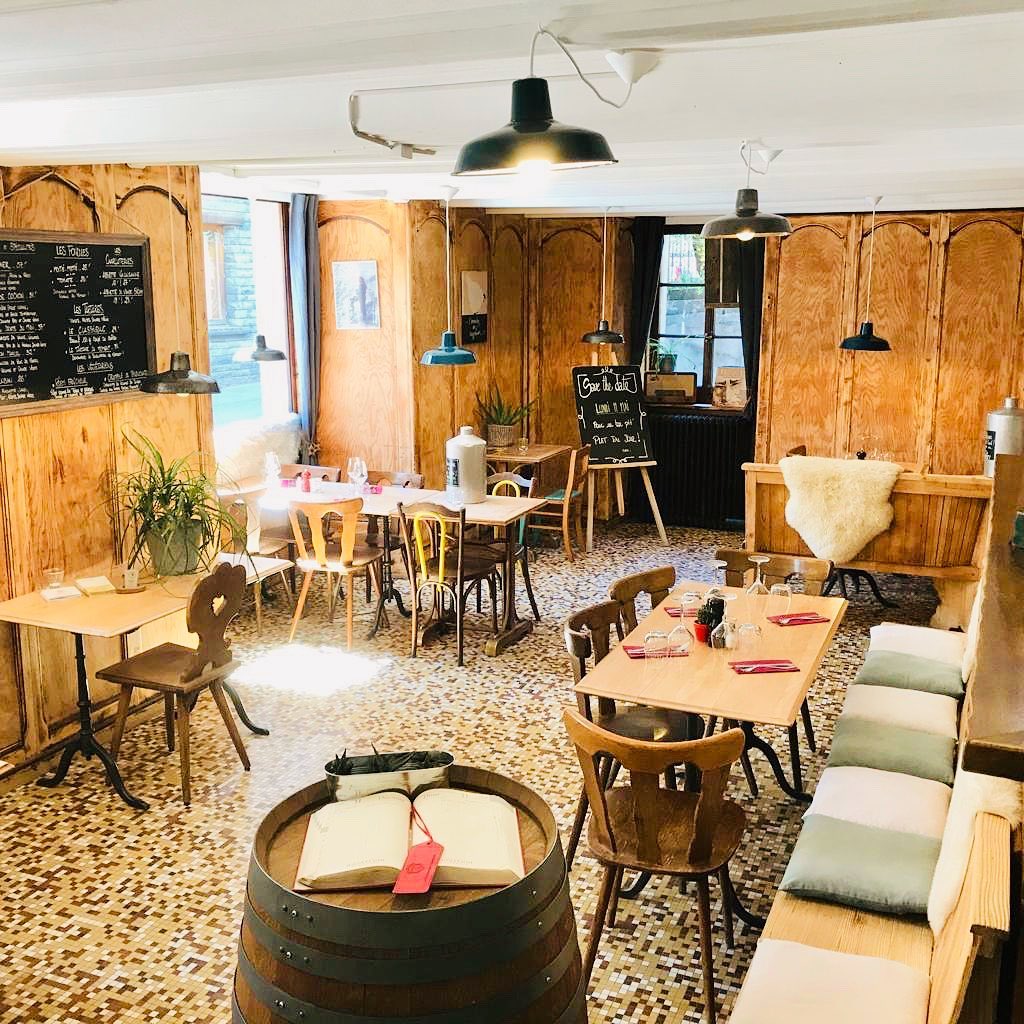 Champéry's offerings promise an unforgettable Swiss Alpine experience, catering to a variety of budgets. As you plan your journey to this Alpine paradise, keep these approximate price ranges in mind while you explore the mesmerizing Région des Dents du Midi.