I never actually posted the recipe I had featured in Bad Hunter Restaurant in Lausanne. I have been asked a million times how to recreate it at home and so finally, the time has come for me to share my delicious spiced butternut squash and coconut milk soup. Enjoy!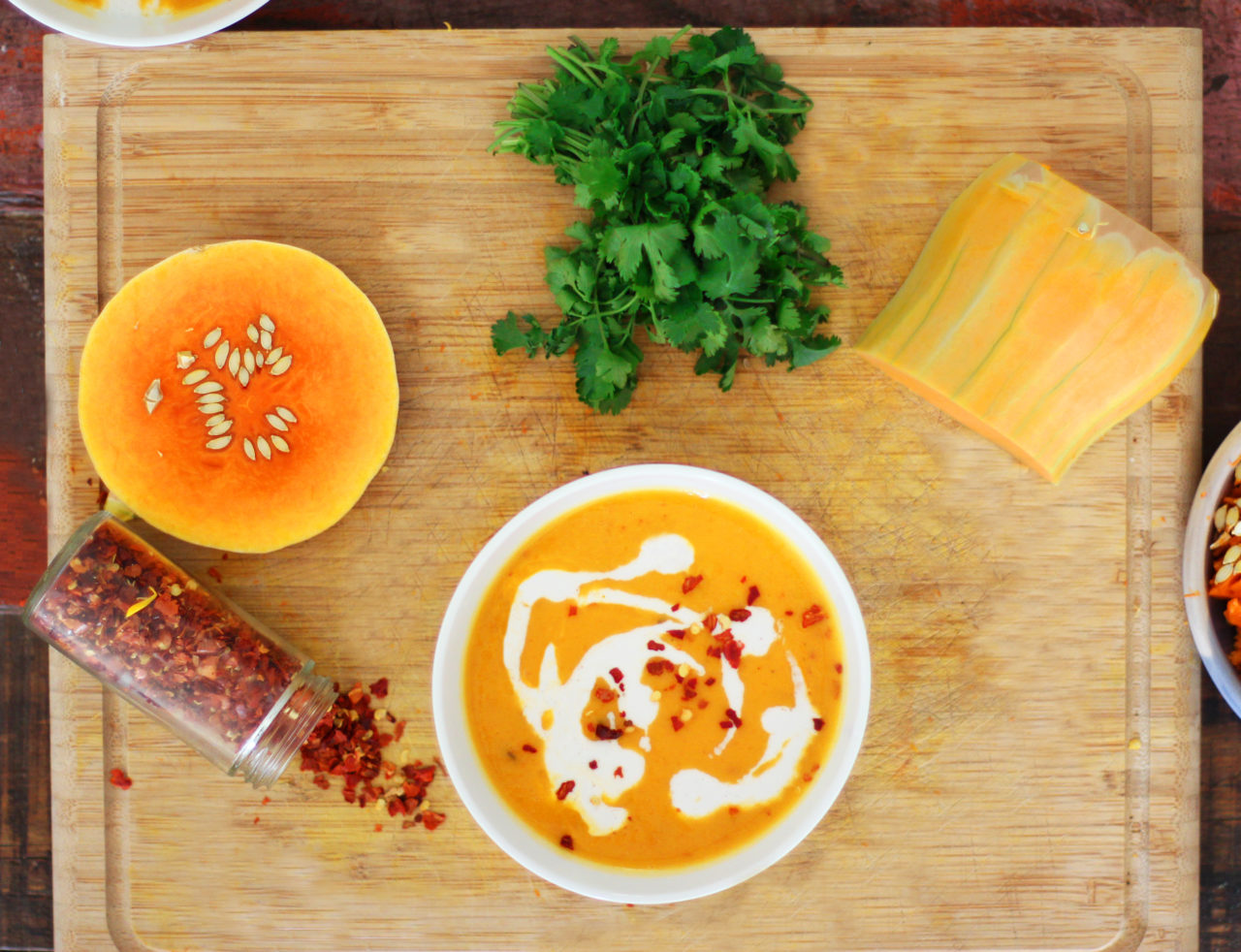 Ingredients:
1 white onion diced
1 butternut squash (medium sized), peeled and chopped into cubes
1 tablespoon olive oil
1/2 to 1 juice of an orange
½ teaspoon chilli flakes
1/2 cinnamon stick
1/4 teaspoon of turmeric powder
250 ml of light coconut milk
1/2 cube of vegetable stock in 500 ml water
Salt and pepper to taste
Extra coconut milk (optional)
Chilli flakes (optional)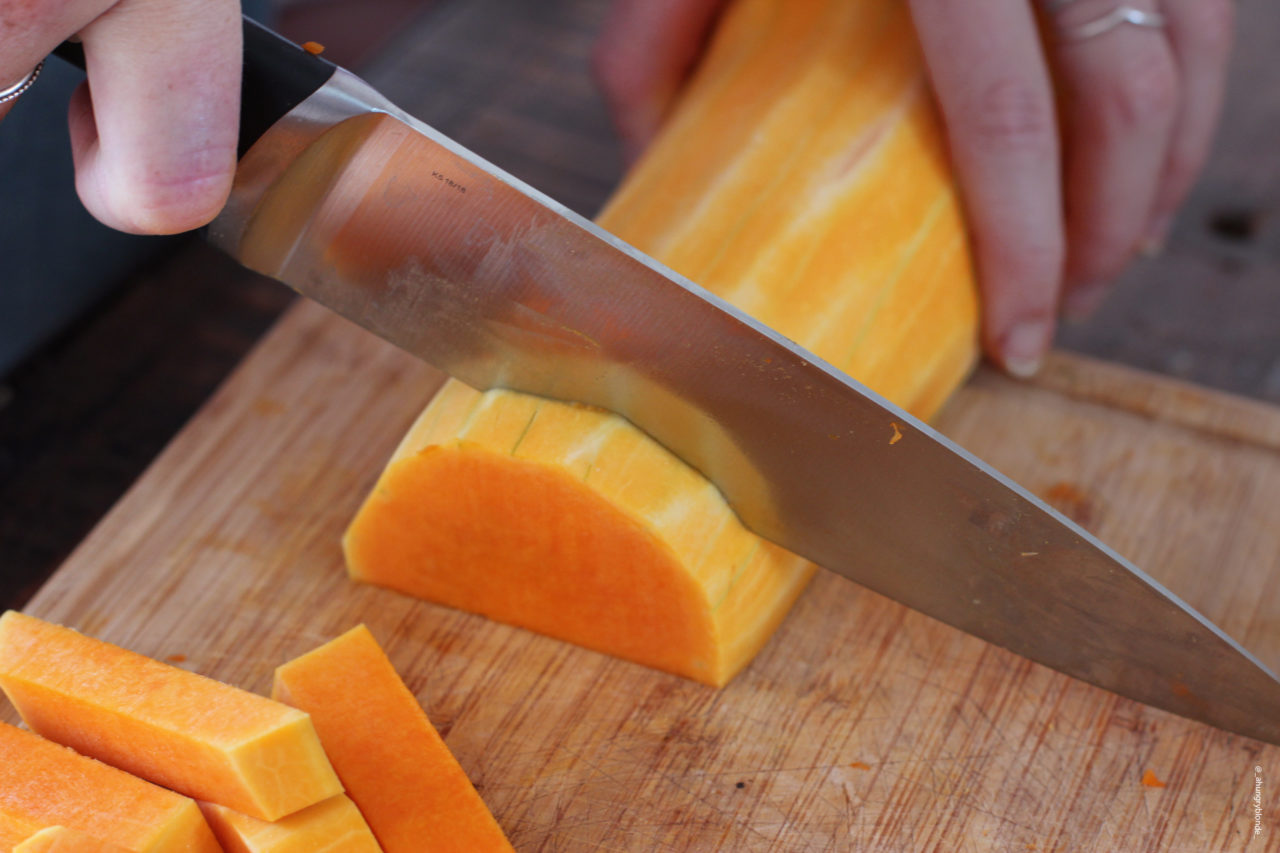 Place the olive oil in a large saucepan and add the butternut squash and the diced onion. Cook on a gentle heat with the lid on for a few minutes (4-6 minutes).
When the onions and butternut squash have softened, add the vegetable stock, chilli flakes, cinnamon, turmeric powder and let everything simmer for 15-20 mins.
Add the coconut milk and bring to a boil.
Remove the saucepan from the heat and blitz up the soup with either a hand blender or a Nutribullet until smooth. Add in some of the juice of the orange and salt and pepper if needed. Feel free to add in more of the orange juice to balance out the sweetness of the soup.
Serve the soup decorated with more chilli flakes and a ribbon of coconut milk.