Colombia is a diverse and vibrant country located in South America, known for its rich culture, stunning landscapes, and friendly locals. This travel guide will take you through some of the most popular and beautiful destinations in Colombia, including Bogotá, Medellín, Guatapé, Cartagena, Isla Rosario, and Barú.
Bogotá:
Bogotá, the capital city of Colombia, is a mix of modernity and history. Here's what you shouldn't miss:
La Candelaria: The historic heart of Bogotá, characterized by its colorful colonial architecture and cobblestone streets. Don't miss the famous Gold Museum, Botero Museum, and the stunning street art.
Monserrate: Take a cable car or hike up to this iconic hill for breathtaking views of the city.
Usaquén: This neighborhood is known for its charming Sunday flea market, offering handicrafts, art, and delicious Colombian street food.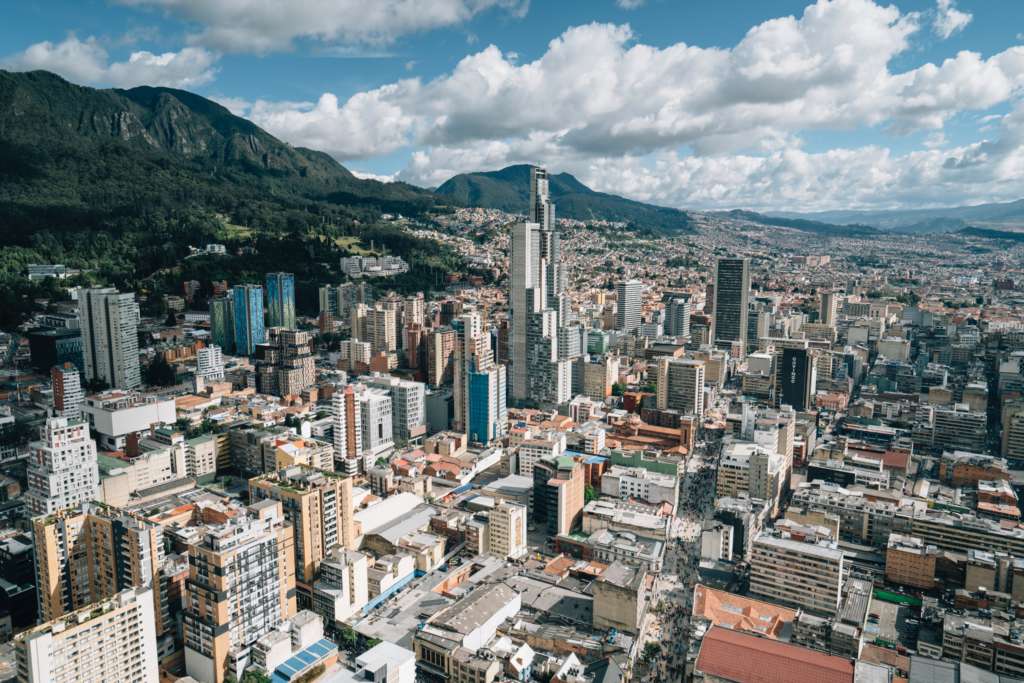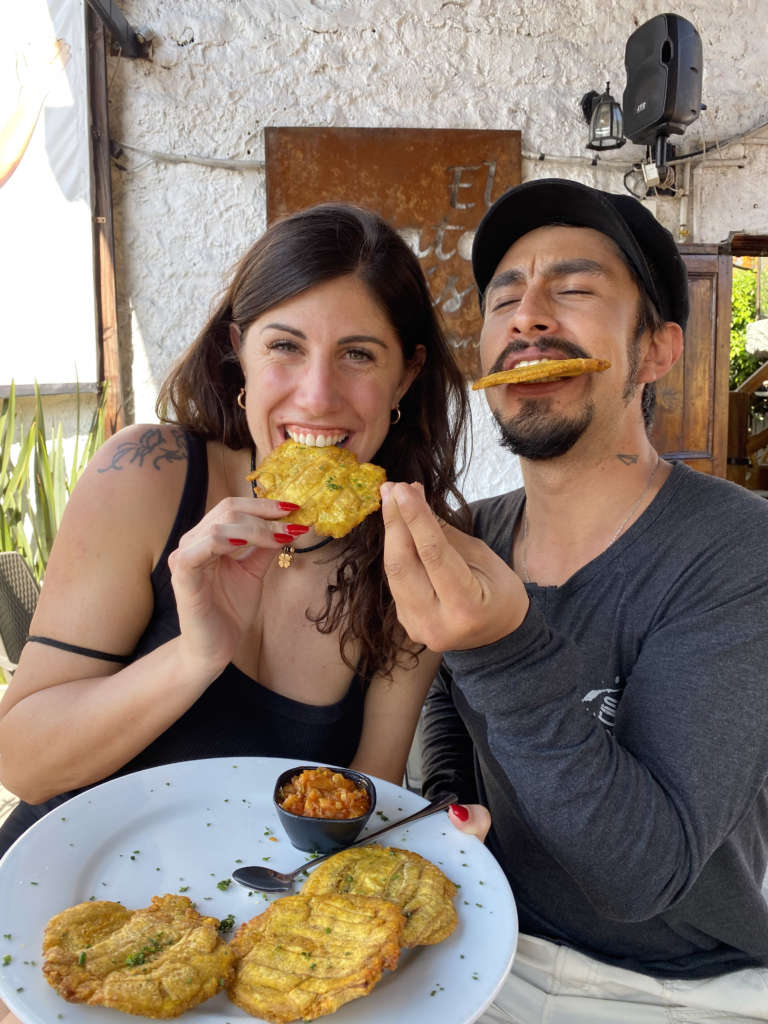 Medellín:
Medellín is famous for its transformation from a once-dangerous city to a thriving metropolis:
Comuna 13: Explore the revitalized neighborhood known for its vibrant street art and urban escalators.
Parque Arví: Take a cable car ride to this nature reserve to enjoy hiking, birdwatching, and stunning views.
Plaza Botero: Admire the sculptures by renowned Colombian artist Fernando Botero in this central square.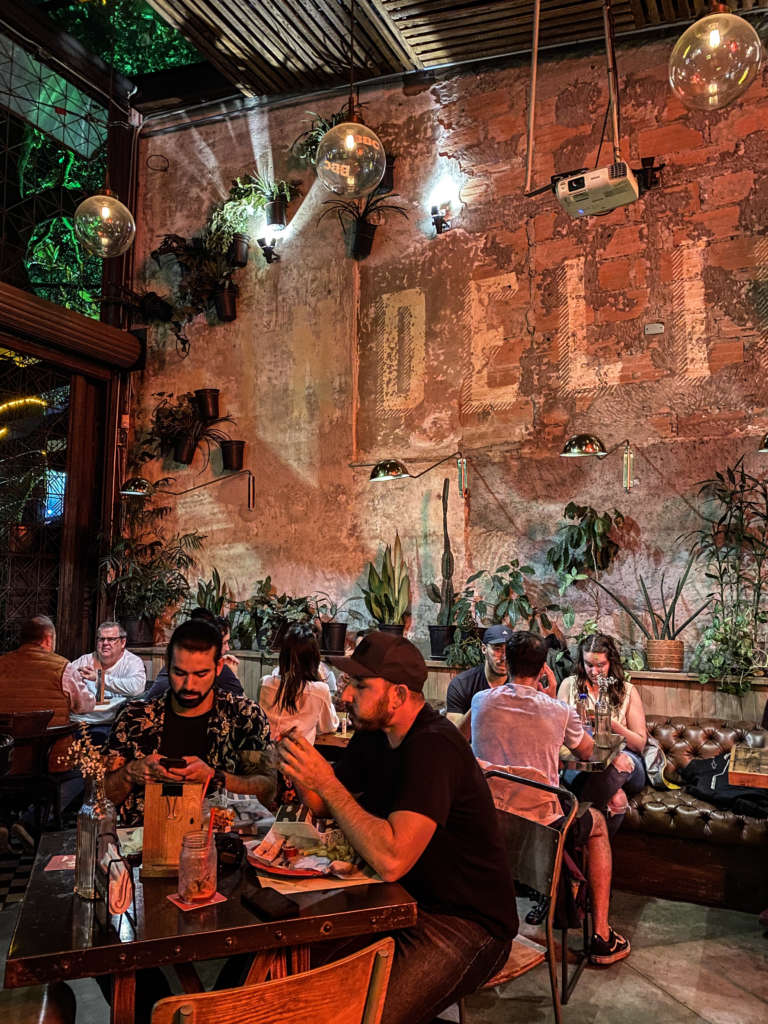 Guatapé:
Guatapé is a charming town known for its picturesque landscapes and the massive rock, El Peñol:
El Peñol: Climb the 740 steps to the top of this monolithic rock for panoramic views of the surrounding lakes and hills.
Guatapé Zócalos: Wander through the town to admire the colorful, hand-painted bas-reliefs that adorn the lower part of many buildings.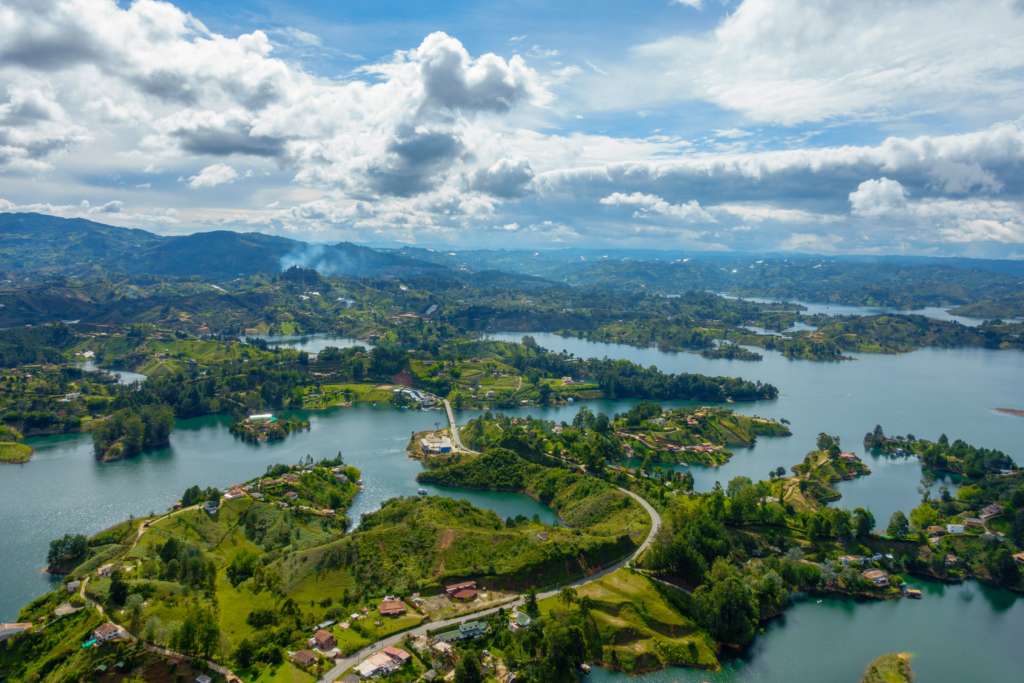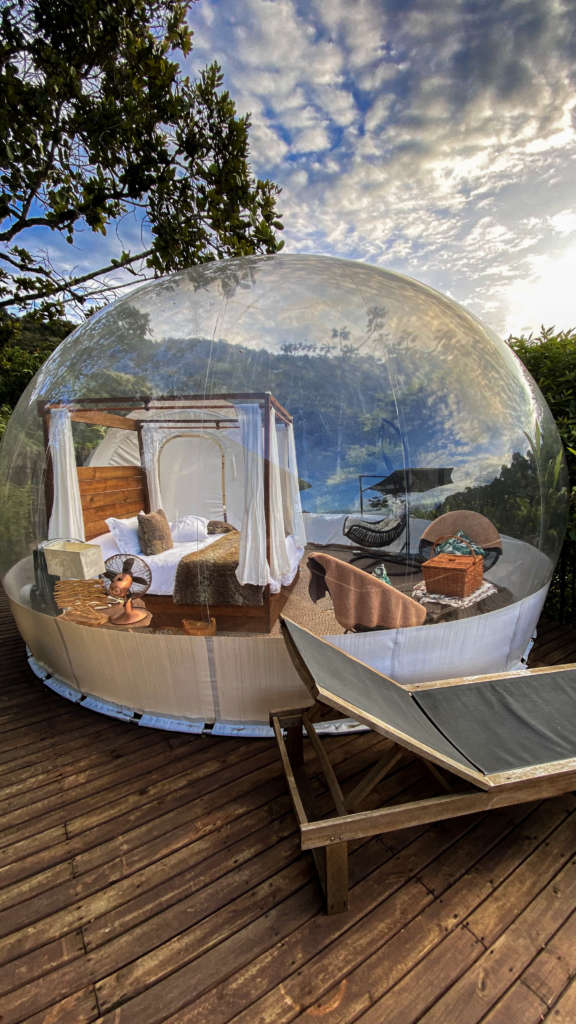 Cartagena:
Cartagena is a coastal city with a rich history and stunning architecture:
Old Town: Explore the beautifully preserved colonial architecture, vibrant streets, and charming squares within the city walls.
San Felipe Castle: Visit this historic fortress for panoramic views and insights into the city's military past.
Rosario Islands (Islas del Rosario): Take a boat tour to these beautiful islands for snorkeling, diving, and relaxing on white sandy beaches.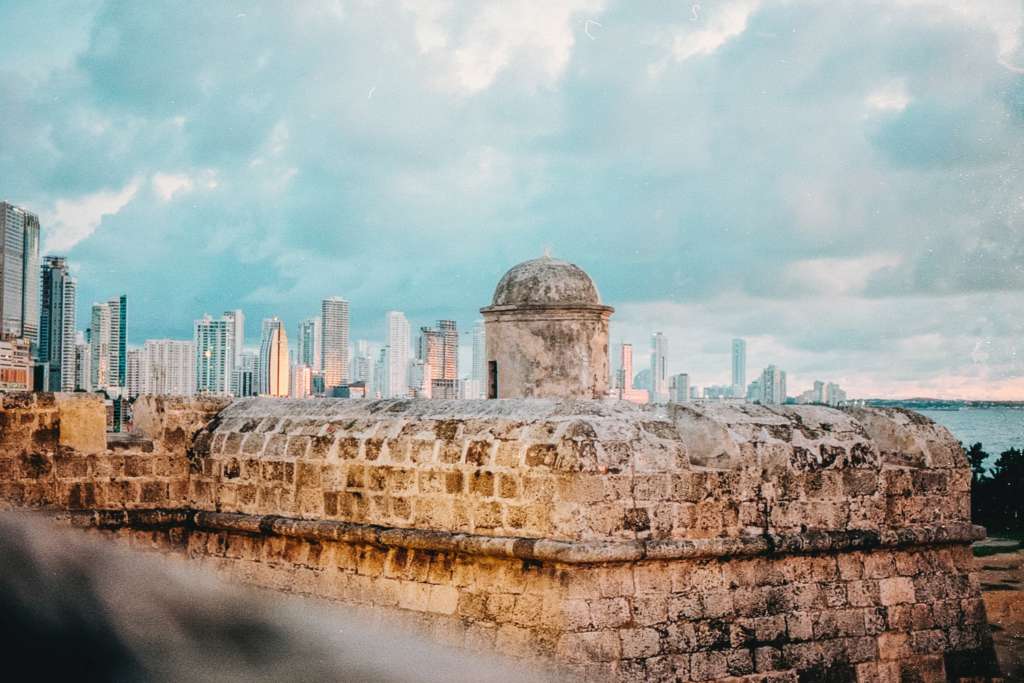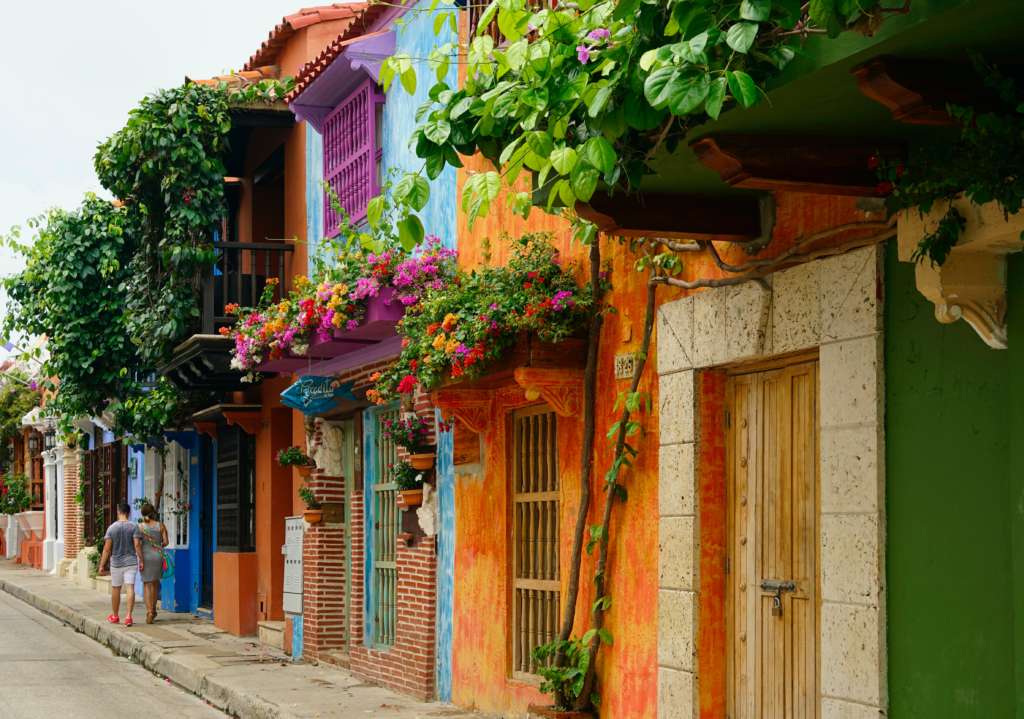 Islas del Rosario:
Islas del Rosario is an archipelago near Cartagena, known for its crystal-clear waters and coral reefs:
Beach Activities: Enjoy swimming, snorkeling, and sunbathing in the turquoise waters of the Caribbean Sea.
Oceanarium: Visit the Oceanario, an open-water aquarium where you can see marine life up close.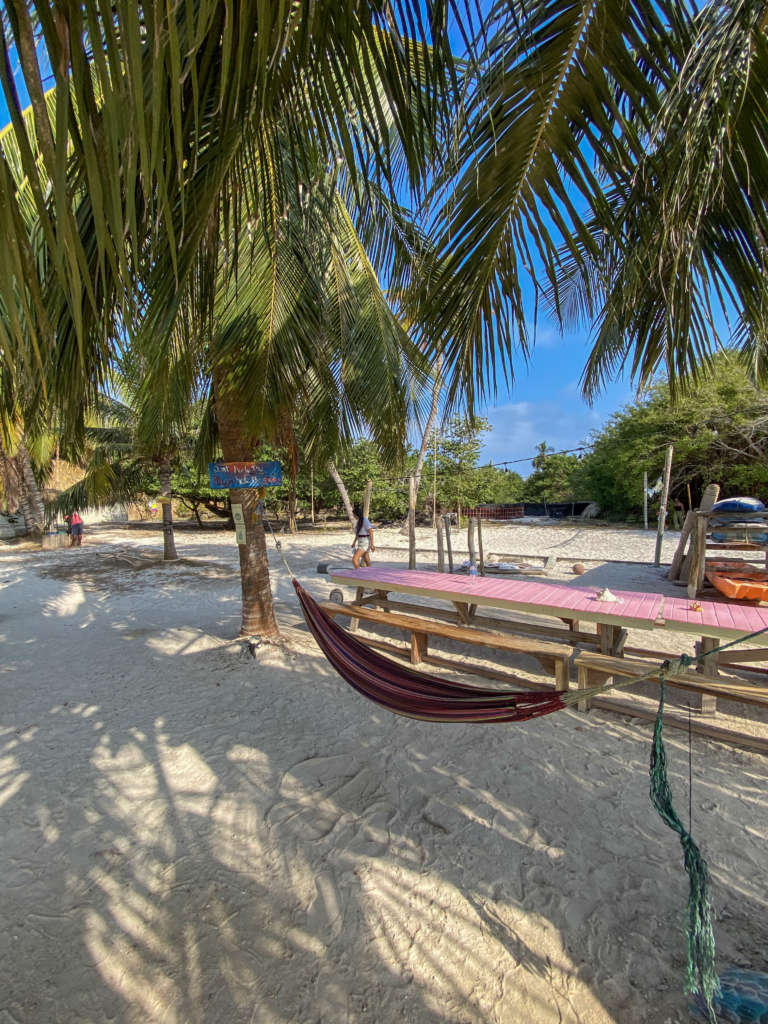 Barú:
Barú is a nearby peninsula with stunning beaches and a relaxed atmosphere:
Playa Blanca: Relax on this pristine white sand beach and enjoy the clear waters. Don't miss the opportunity to try local seafood.
Snorkeling and Water Sports: Engage in various water activities, including snorkeling and kayaking.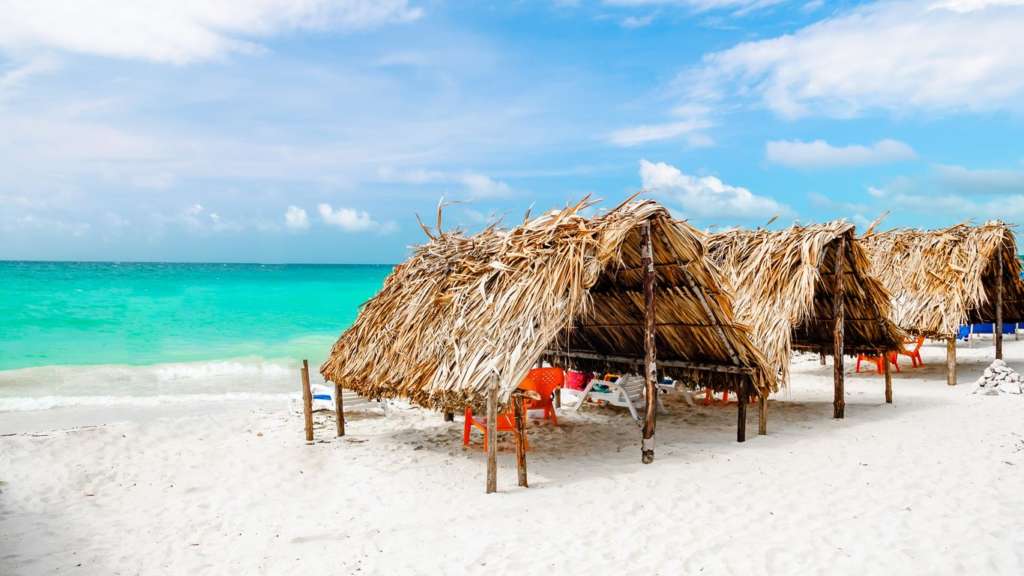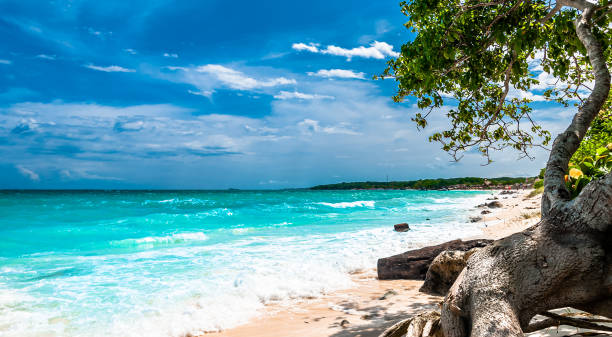 San Andrés:
San Andrés is a Caribbean paradise known for its stunning beaches and diverse marine life:
Johnny Cay: Take a boat trip to this small coral island for a relaxing beach day and excellent snorkeling opportunities.
Hoyo Soplador: Witness the natural phenomenon where water shoots out of a hole in the rocky coastline due to wave pressure.
Snorkeling and Diving: Explore the vibrant coral reefs and underwater caves surrounding the island.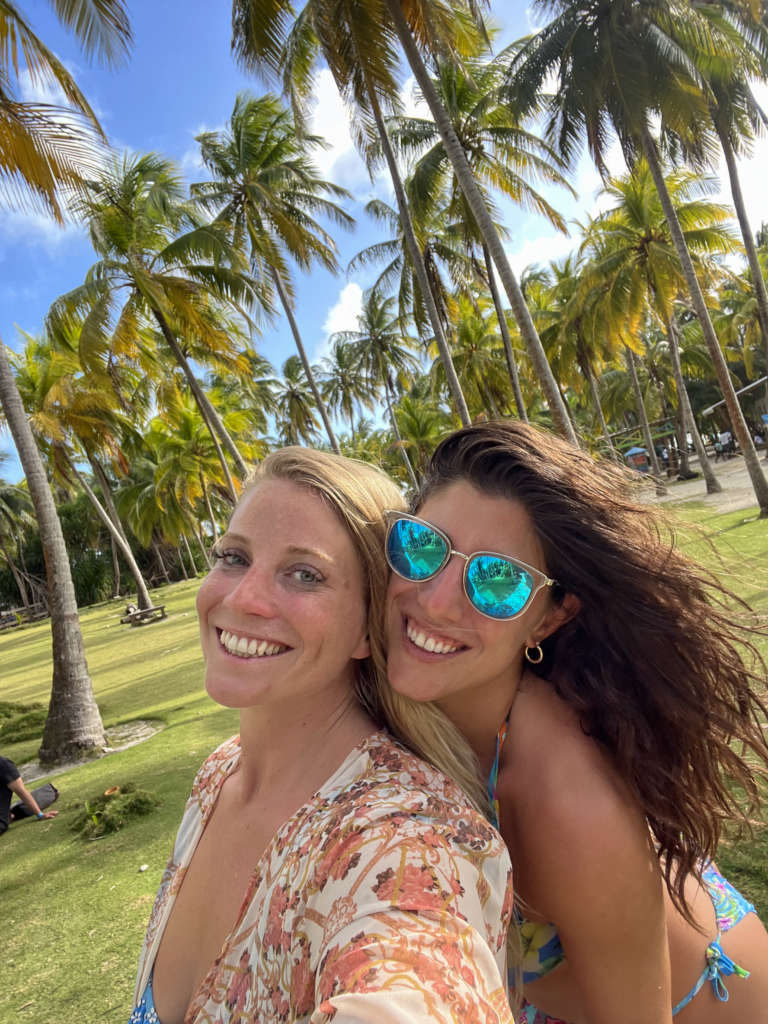 Colombia offers an incredible range of experiences, from exploring historical cities to relaxing on pristine beaches. Whether you're interested in culture, nature, adventure, or relaxation, these destinations have something to offer every traveler. Remember to embrace the local culture, try traditional Colombian cuisine, and take in the breathtaking scenery that this diverse country has to offer.